Bingo Pet Wholesale is specialized in wholesaling all kinds of pet products including pet beds, pet crates, pets apparel, pet grooming and cleaning, pet feeder, pet toy, pet collar, pet harness and leash, cat tree etc. We are supplying trending and best seller pet products with direct factory prices. With manufacturing partly of our product lines, we are in cooperate with other experienced pet product factories too. By taking stocks, we are able to supply the listed pet products without MOQ. Bingo Pet Wholesale is perfect choice for almost all pet business owners:
Small pet product retailers who is just started pet product business – we function as a perfect supplier offering dropshipping services that you do not have to take any stock on your own.
Senior pet product retailers on line and off line – we offer customization on product or package. We are just perfect supplier for traditional pet stores and online pet shops on Amazon, Shopify, etc.
Big buyers – OEM and ODM are welcome, please contact us directly.
Groomers
Veterinarians, Kennels,
Trainers, Handlers
Bingo Pet Wholesale sells to pet retailers all over the world. The international logistcs cover all the main markets including US, Europe and Australia. Once the order is confirmed, the goods will be dispatched within 7 days. And shipping by sea or rail DDP (duty paid) to door is just convenient and cost-effective at the same time.
At Bingo Pet Wholesale, customer care is our top priority. Our experienced and professional staff is ready to take care of your needs. Simply fill out this contact form, or write directly to info@bingopetwholesale.com, we will get back to you within 24hours.
We gladly accept Visa, MasterCard, Paypal, T/T, L/C, etc.
Only pet items with quality can be listed on bingopetwholesale.com. We have strict quality control during production and before goods dispatchment.
All pet supplies are from factories directly. You get direct factory price and earn more.
24/7 one to one service is here for you. We are your team member to solve problems.
OUR PARTNERS
Each partner factory are experienced and professional in its own pet product field.
ISO certified pet cage factory with main products dog crates, birdcages, pet pens, carriers, etc.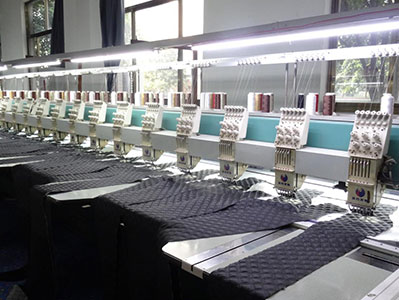 ISO & BV certified pet bed factory with main products pet beds, pet cushions, pet plush toys, etc.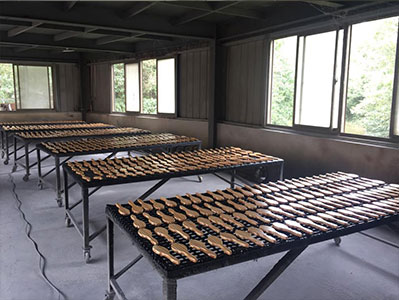 Professional & experienced pet grooming factory with main products dogg grooming brushes, dog toothbrushes, dog clippers, nail trimmers, etc.
TESTIMONIALS
Bingo Pet Supplies Wholesale is your trust-worthy partner.

"

Bingo Pet Supply's service was exceptional. She went above and beyond what I expected. She was friendly and professional and it was a pleasure to deal with her.

"

I'm glad to say that our collaboration with Bingo Pet Supply was very smooth. Their products have a good quality standard and the delivery time exceeded our expectations.
[fusion_portfolio layout="grid" picture_size="default" text_layout="no_text" grid_box_color="" grid_element_color="" grid_separator_style_type="" grid_separator_color="" columns="4″ column_spacing="0″ portfolio_masonry_grid_ratio="" portfolio_masonry_width_double="" one_column_text_position="below" equal_heights="yes" number_posts="4″ portfolio_title_display="none" portfolio_text_alignment="center" padding_top="" padding_right="" padding_bottom="" padding_left="" filters="no" pull_by="category" cat_slug="" exclude_cats="" tag_slug="" exclude_tags="" pagination_type="none" hide_url_params="off" offset="0″ orderby="date" order="DESC" content_length="excerpt" excerpt_length="10″ strip_html="yes" carousel_layout="title_on_rollover" scroll_items="" autoplay="no" show_nav="no" mouse_scroll="yes" hide_on_mobile="small-visibility,medium-visibility,large-visibility" class="" id="" animation_type="" animation_direction="left" animation_speed="0.3″ animation_offset="" /]